Welcome Catori Life To Our Tribe
WELCOME CATORI LIFE, BOHEMIAN LIFESTYLE JEWELRY TO OUR TRIBE!
Takoda Rhoads, is the founder and dreamer behind Catori Life. Designing from Santa Fe, New Mexico and bringing the magic of her surroundings into her artistic jewelry creations. We are very pleased to include a curated selection of Catori Life to our gallery.
Takoda creates intentional jewelry and decor for the free spirited woman... to nurture her, empower her and most of all honor her beauty and strength. Her inspiration flows from her love of mysticism and the natural world and she uses sacred symbols, healing intention and natural gemstones and materials to give each piece its own special meaning and healing properties. Takoda's pieces are made to inspire you to move through the world from an empowered place of your own personal authenticity and truth.
The word Catori comes from the Native American Hopi tribe and means "Spirit". My hope & intention is that our products, collections and stories inspire you, move you and nurture you. I believe in living a harmonious Spirit led, intuitive, inspired & passionate lifestyle... and to awaken the realization and remembrance of the magic in life. Every woman is a sacred, powerful and beautiful being and we are beginning to remember who we are. I hope that my pieces in some way help inspire this renaissance.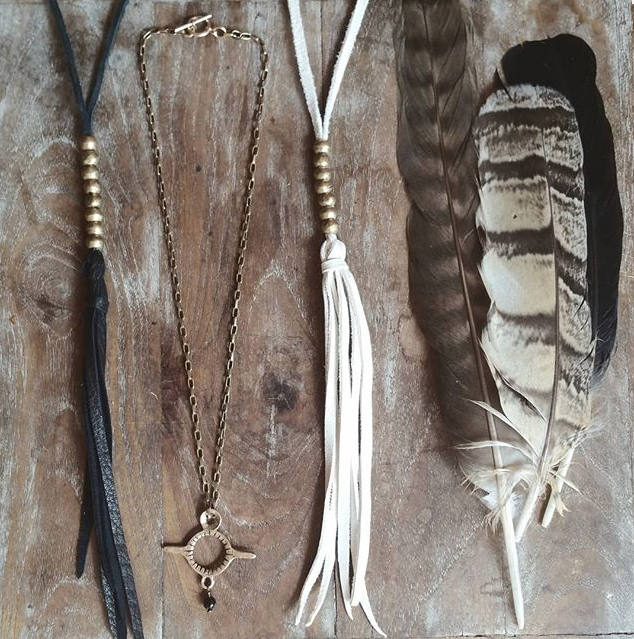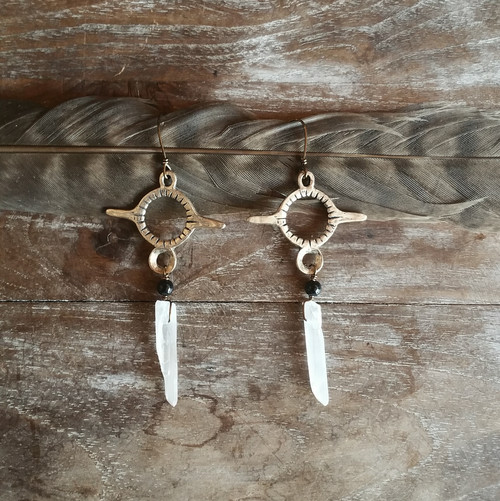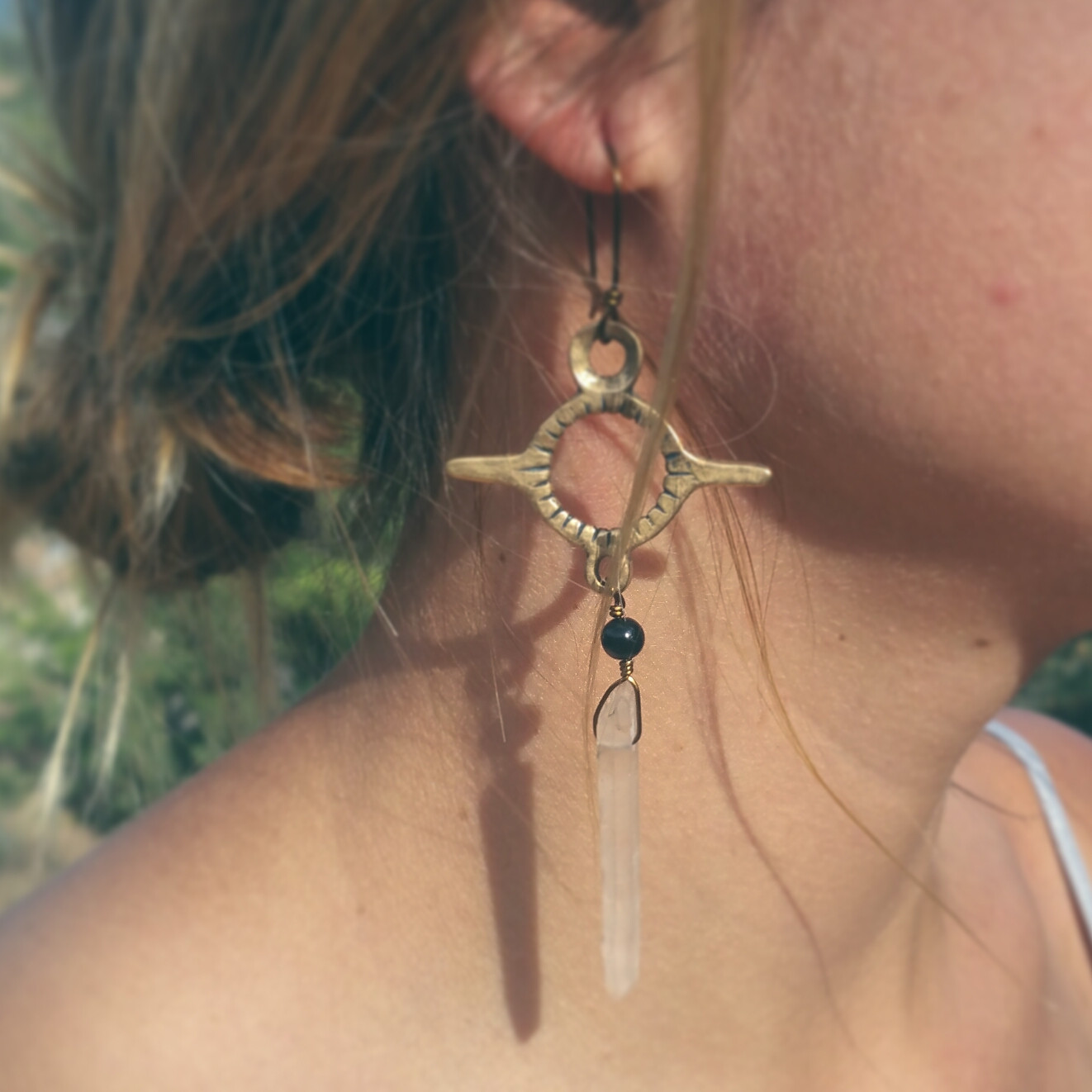 WE LOVE CATORI LIFE FOR DOING THIS...
As lovers of the earth and all of her magic. Global healing is a huge part of our mission and we are very grateful to have the ability to do our part by planting 30 trees for every item sold through our partnership with The Eden Projects.
Eden has reforestation projects in Haiti, Madagascar, Ethiopia and Nepal. Eden works to reduce poverty through environmental stewardship.